Youra Marcus Live in Antwerp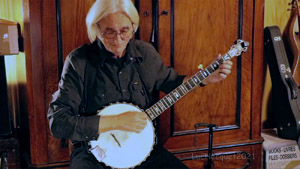 October 18th 2018. Youra Marcus gave a great house concert in Antwerp, at Danny Adams home.
It was a memorable feast after his 2 days of banjo workshops.
Video filmed by Luc Hecquet and edited by Sophie Devaert.
Many thanks to family and friends for their help and generosity.